Looking for the perfect time to begin making your dream home a reality?  Today may be just the day you've been waiting for!
When envisioning your dream home, you often spend months, years and sometimes decades in thought.  As you age, your home's wish lists and want lists often evolve.  Your experiences may present you with home possibilities that you may not have previously considered.  Conceptually designing your home takes a great deal of time and thought.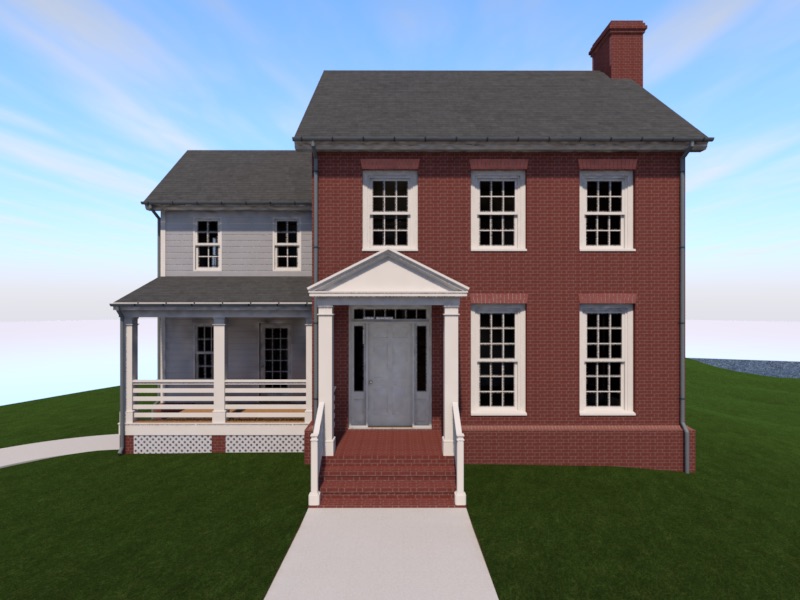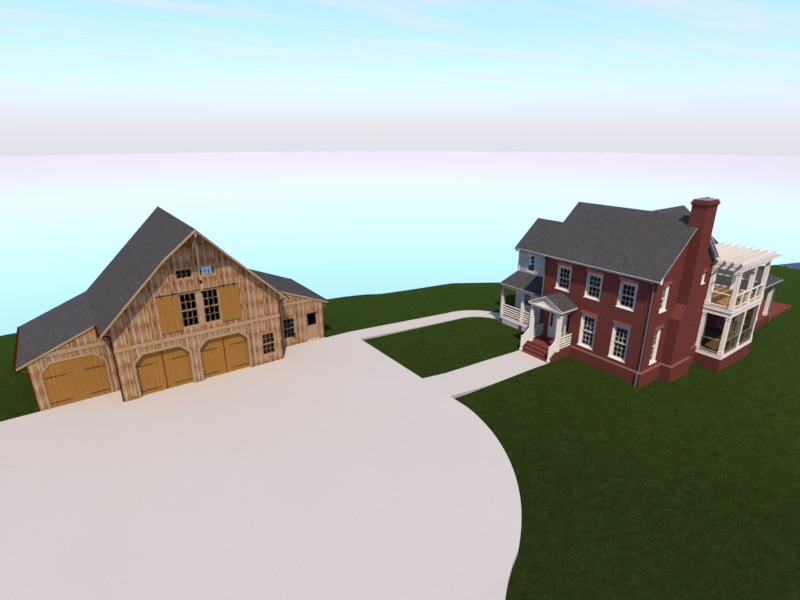 Gather your ideas, add in your many questions, and use today as the perfect time to move your dream home to reality.  The process of designing your new home takes time and the team you gather to complete your design is important.  Our top two reasons to reach out to your architect today include:
Enlisting the services of a local architect is the critical first step to ensure that everything you want in your new home is considered.  Your architect can take all of your ideas and put them into the first draft of what will become your final product.  There will be many revisions along the way, in most cases, but your architect will have a working knowledge of what is important to you and will work with you to move from plan A to plan Z until your home is just perfect.

The process of gaining permits can be daunting, especially with the added regulation around waterfront and critically protected areas.  With expert knowledge of the local regulatory environment, your architect will be your best counsel on ensuring your design meets codes and specifications so that your home is on time, on budget and in compliance.
Dreams only become reality when you turn them into action.  If a new home is something you're dreaming of, reach out to us today and let's take that first step.  Tomorrow you will be glad you did!