We are experienced in transforming your current home into whatever you can imagine.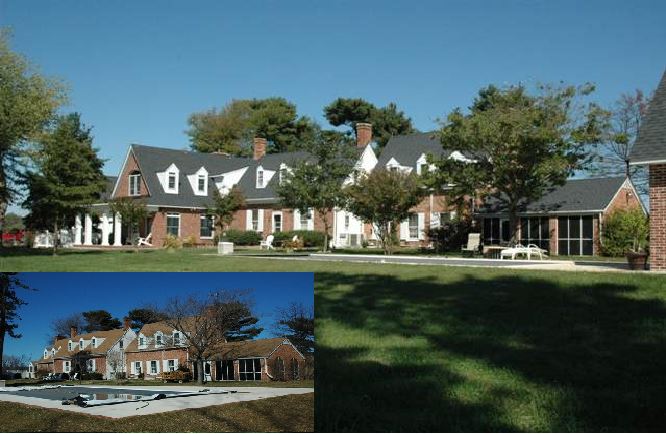 You have the house, now it's time to make it truly yours.
You have lived in this house for years, you love the location, but the house just doesn't accommodate you the way you want it to.

You love this house, it has been in the family forever, but now there is just not enough room for the kids and grandkids.

You have just bought this house because of the location, knowing that i needed some help

You've had it 'up to here' with this house. Its bones are good, but it just looks dated and the costs to heat, cool and maintain are soaring.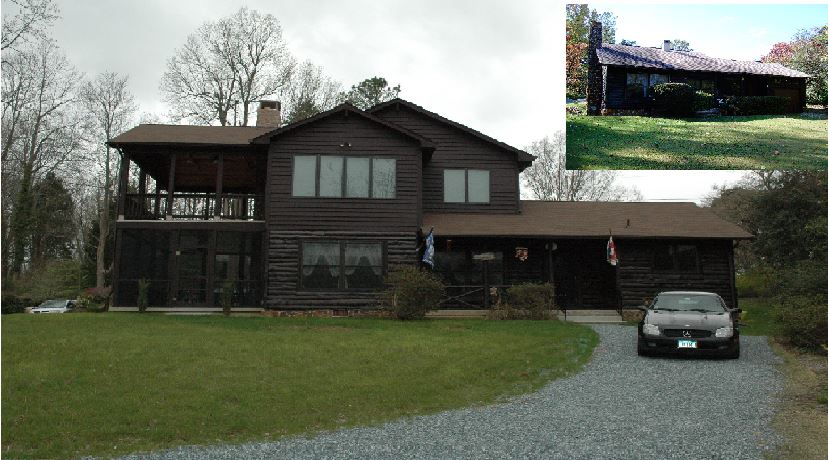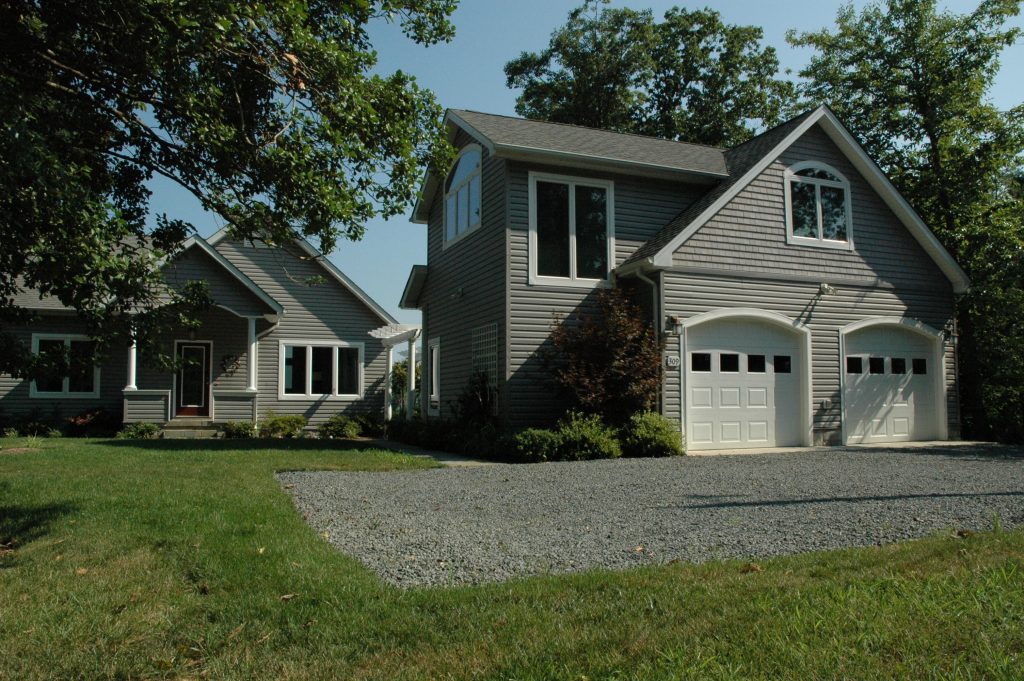 The house you're in just:
Doesn't have enough space

Doesn't take advantage of the site

Doesn't seem organized

Doesn't have the spaces you need

Doesn't have the right sized spaces

Doesn't have the right spaces in the right place

Doesn't look the way you want it to

Has finishes that require constant maintenance

Costs too much to operate
It's time to transform your home into the home of your dreams:
Make your home truly yours

Fit the way you live

Take advantage of the site

Have the spaces that you want and need

Incorporate energy efficient design

Reduce maintenance and operating costs