Patuxent Architects is experienced in helping you design the new home you've always wanted. From concept, design to construction and all of the final details, we're here to assist you in making your dream a reality.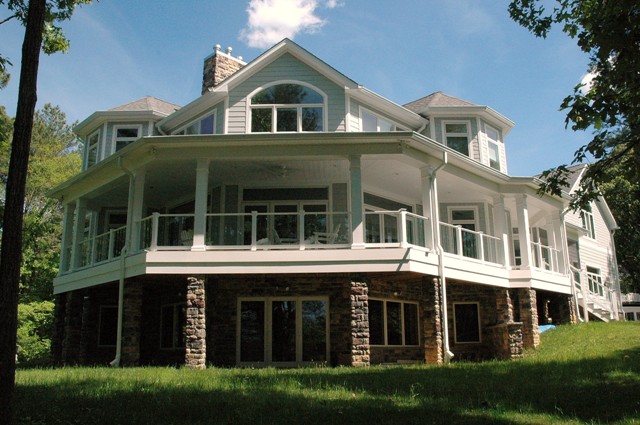 Go ahead and dream. We'll bring it to life.
You've been dreaming about this for a long time. You've purchased the property. You're finally ready to build your dream home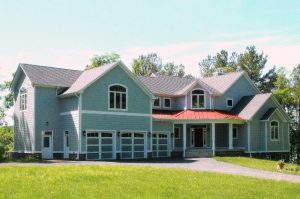 Let Patuxent Architects help you design a new home that will be a part of the memories of your family for generations to come.