Your home is your sanctuary from the world. It's where you raise your family and make memories.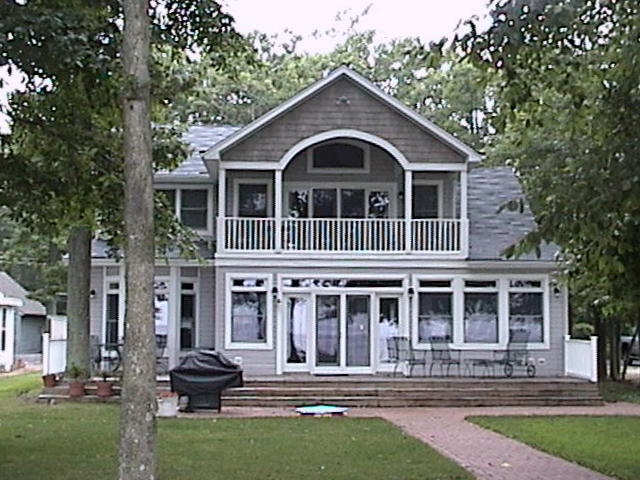 We can help you design your dream home that will:
Make your home truly yours.
Fit the way you live.
Take advantage of your site
Have the spaces that you want and need
Incorporate energy efficient design
reduce maintenance and operating costs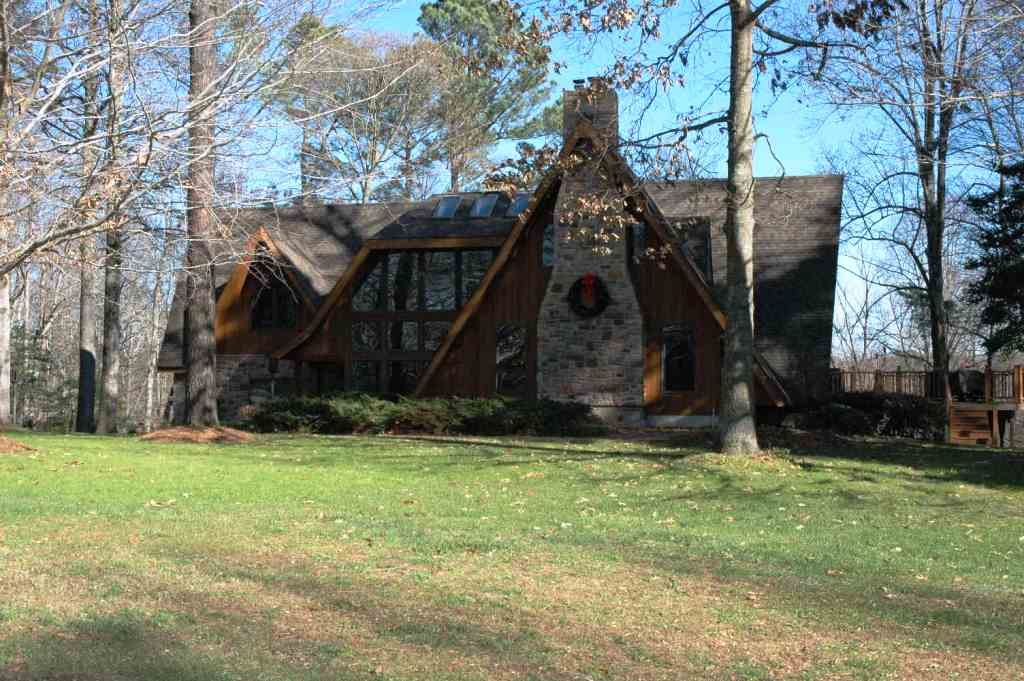 If you are ready to see how working with an architect to make your dreams and your visions a reality please complete and submit our Consultation Request Form. The information you provide in this form with give us a starting point in determining how we may be able to assist you. Once we receive your request we will contact you to schedule an appointment to meet with you in our office to begin addressing your needs and wants.
What type of project are you considering?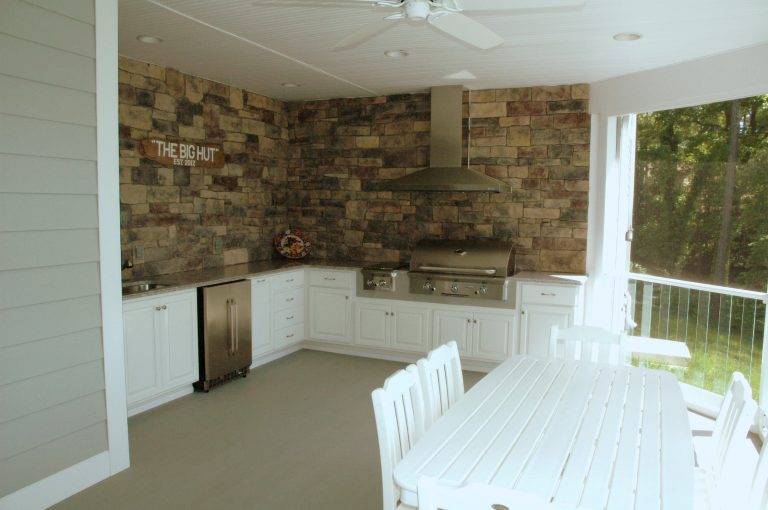 Your outdoor living spaces should have character and luxury. We can help extend your living area and bring those outdoor views inside.
The kitchen is the hub of a home and is the most remodeled room. Let us help you to realize its full potential and really accommodate your family and how you live and work.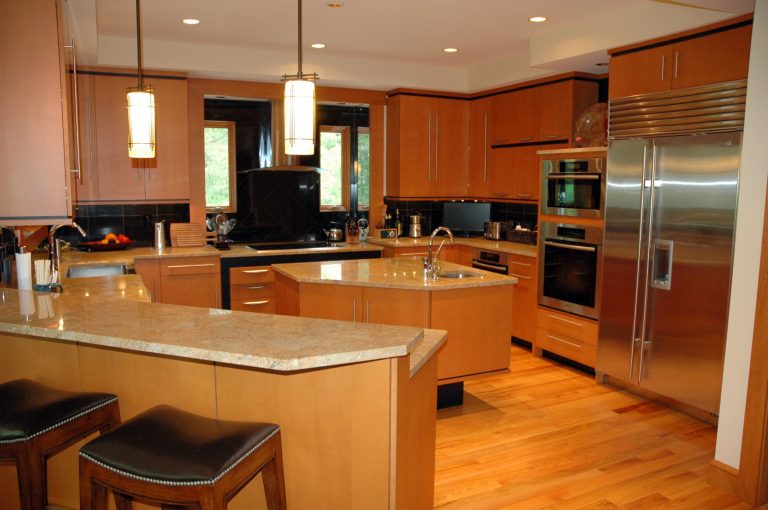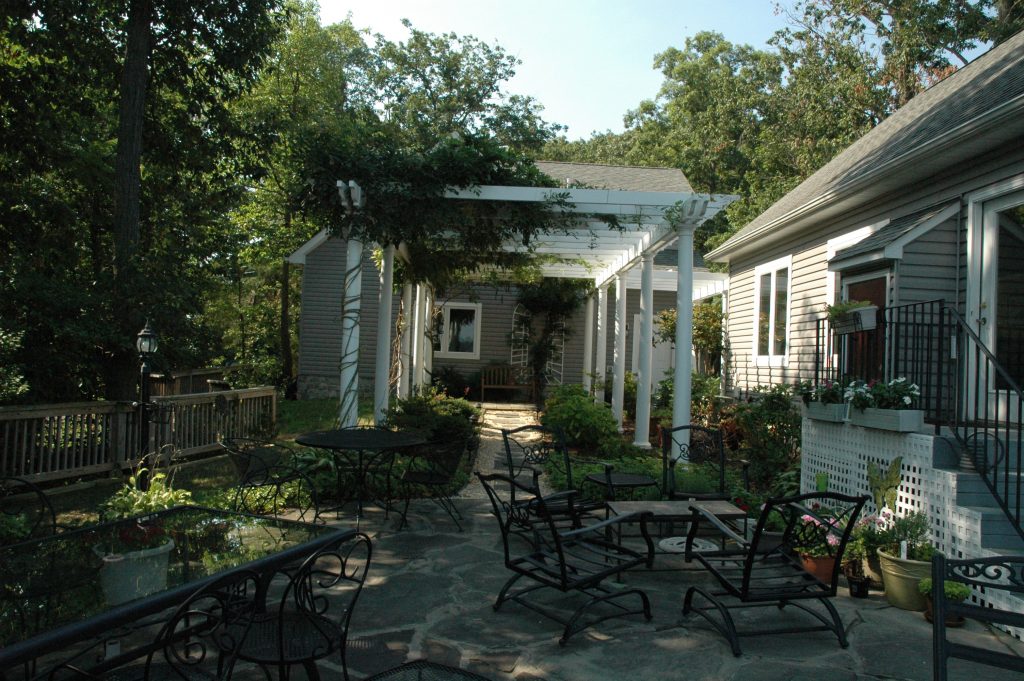 An outdoor living space doesn't have to be just a patio or deck. We can help design a beautiful space you can relax in and that will make your guests feel at home and comfortable.